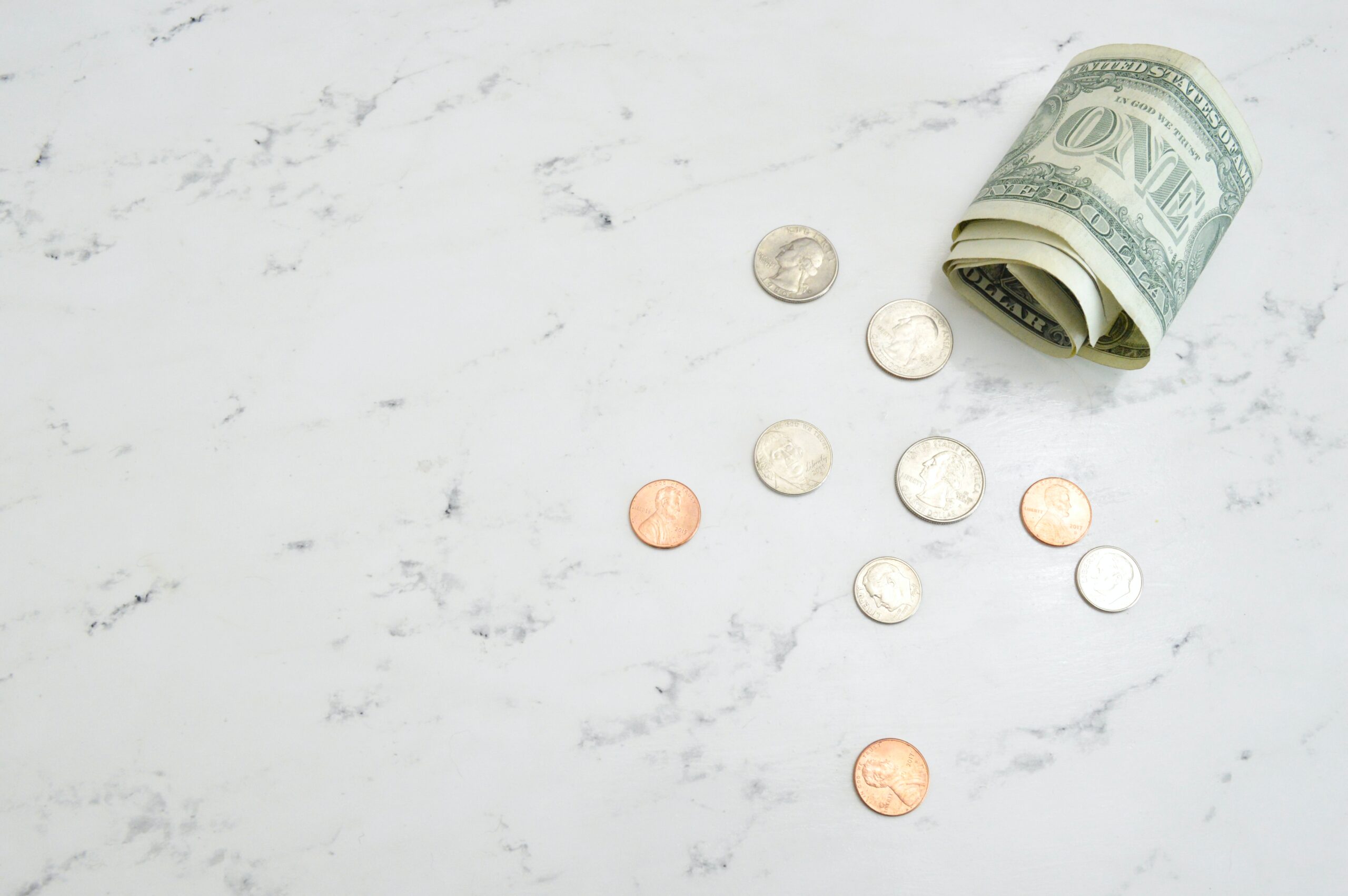 new theme… new content?
I had a goal a couple of years ago to spend 12 months actually updating this place regularly. And I did it! Then I stopped.
But check it out, I just updated the theme on the site for the first time in three or four years. It almost looks like it's trying to be a "Lifestyle Blog."
Is this a poetry site? An embroidery site? a site dedicated to things I've whipped up with tortillas when I was hungry late at night? A Ronnie James Dio fan site? I'm afraid that it's still just a random mish-mash of things that are only related because they came out of the same brain.
My main goals for the next 12 months are saving and making as much money as can. I've been doing really well with the saving part, but I haven't quite pinned down the whole "making extra money" thing.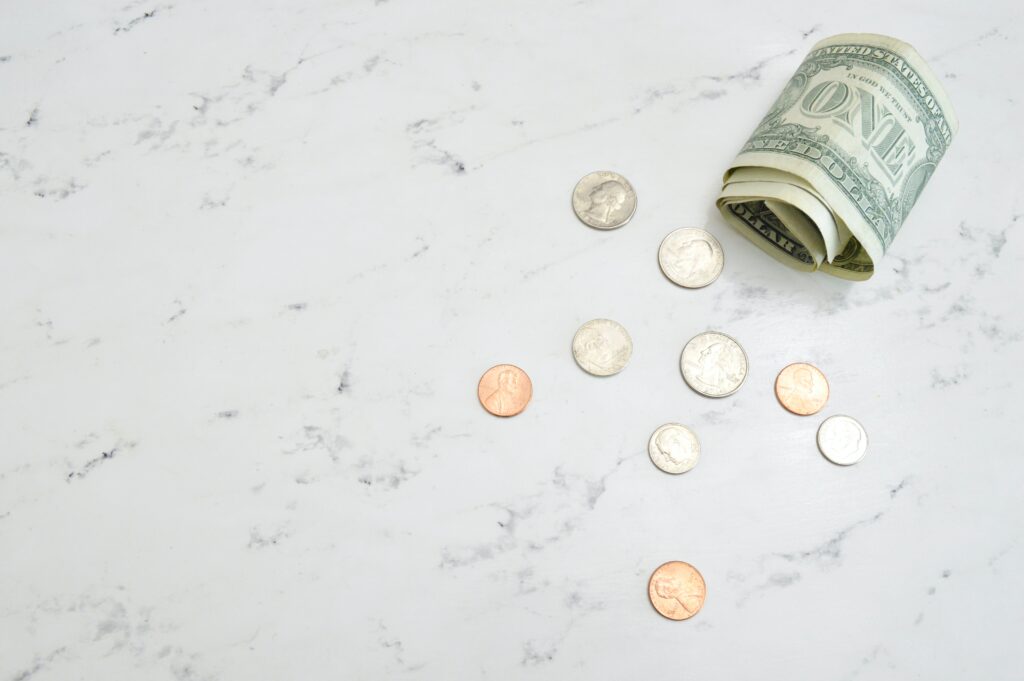 Maybe I'll turn this page into a budgeting blog. hahaha. Should I write a post about my method for never paying a bill late?